Too many of our comrades have died already. At this place, we collect publications that keep our memories about the deceased or killed ones alive.
Sonne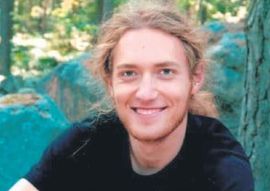 Afternoon 19th September 2018 in the middle of the eviction our friend Sonne, the journalist Steffen Meyn died. Press documenting evictions can be extremely helpful for activists – Police is a little bit less likely to use the most brutal force when under observation. Sonne knew that well. While he hastily tried to reach a better spot to film the ongoing eviction, he fell from a bridge and died.
(Articles in German)
Bericht
Offener Brief seiner Familie; Update
Gedenken im Wald
Waka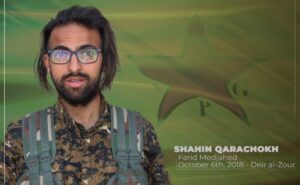 Waka fell at 7th October 2018 in Hajin/Nordostsyrien fighting Daesh (IS).
Nachruf
Berichte bei ANF
Elf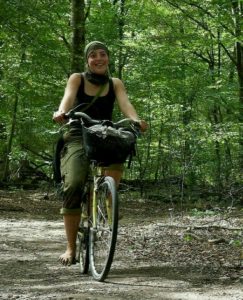 Elf died of a tumor in February 2019 after a long illness and severe trauma from the eviction and Sonnes death.
Nachruf
Gedenken
Zwielichtzwerge
Mike
About Mike neither the nom de guerre nor the date of death is public. Mike was found shortly after Elf died. A cause of death could not be found. Mike hat suffered from depression since the eviction; friends of Mike told us, that Mike had finally broken down after the message of Elfs death and never recovered.
Mogli
Mogli died in June 2019 after long physical illness.